More than photography: 

comprehensive visual support
Simply realising what the client envisions? In my opinion, that alone is not enough. Nor is it the client's job to know exactly what they need. That's what I'm here for. 
I listen carefully and develop an idea from the requirements together with you, covering all aspects of use from digital to offline media. From my many years of experience as a photographer and filmmaker, I can draw from an extensive pot of knowledge about art, light and colour composition, while always keeping an eye on the latest trend developments. 
For me, architectural photography should convey a clear language of form while capturing the special atmosphere of a space. With my creative eye and technical know-how, I create images that achieve just that.
In portrait photography, too, my focus is on creating a pleasant atmosphere in which people feel comfortable and can place their trust in me. I often hear from clients who are not used to photo shoots that they are not photogenic or don't like themselves in pictures. But how wonderful it is when they look at the finished portraits afterwards and their sceptical look gives way to a beaming smile. A compliment that particularly touches me: "In this picture I see myself." This is exactly my goal: to create authentic photos that reflect the true personality.
My work as a photographer is not just a service, but a passion. With me, you and your company have an experienced and empathetic visual expert at your side who transforms your visions into strong, expressive images and provides comprehensive visual support for you and your projects. 
Feel free to contact me so that we can implement your visual projects together in a goal-oriented and resource-saving way and thus achieve your desired goals.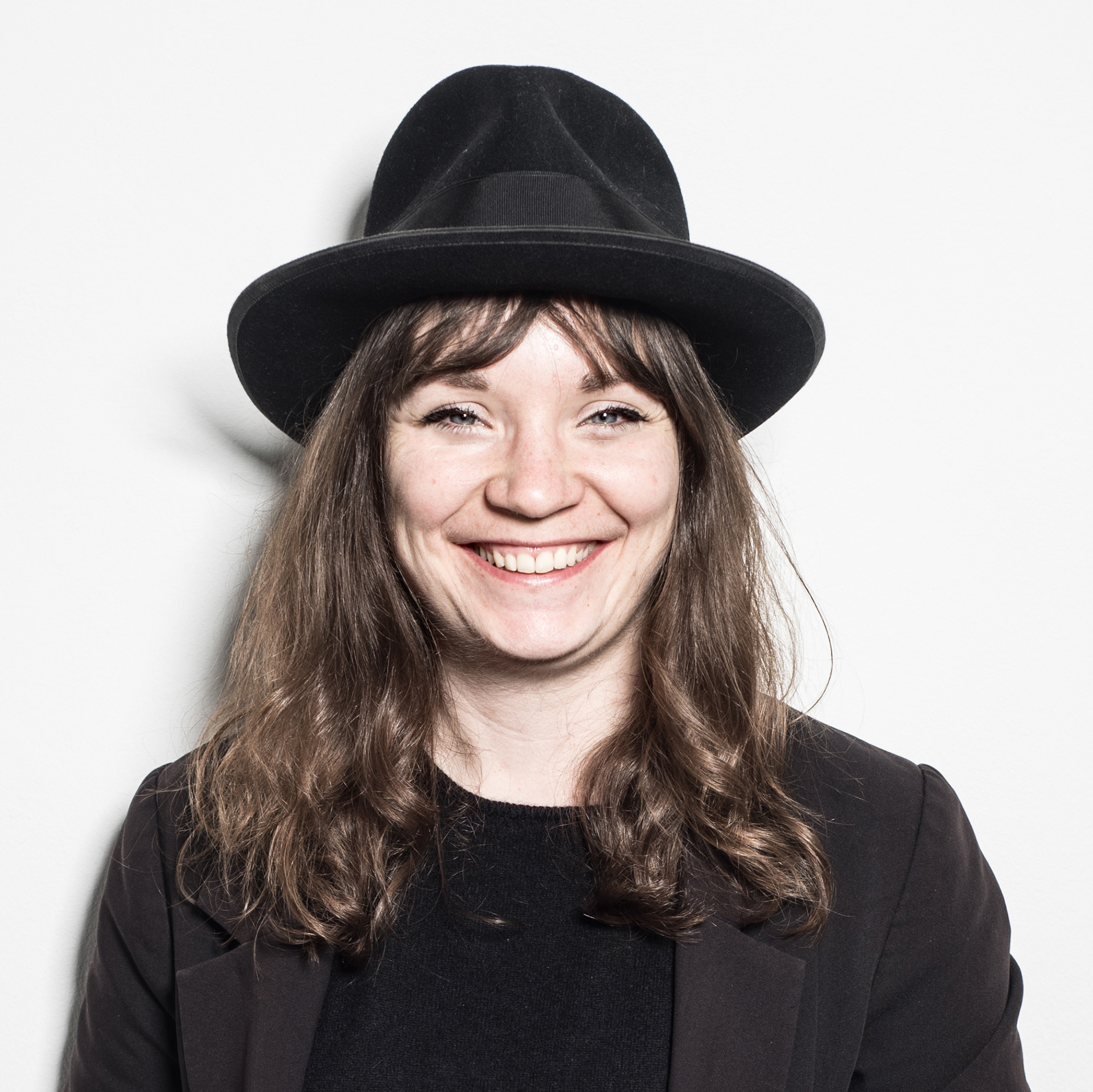 Elbphilharmonie Hamburg
Sysmex Europe
Ernst & Young
Lepel & Lepel Interior
BnP Parisbas Real Estat
Wunschhaus Architektur und Baukunst
Urban Future 
Vaikute - Leinen aus Litauen
Lehner Raumkonzept
Christian Fischbacher 
booking.com
Sankt Annen Museum Lübeck
Kunsthalle Hamburg
Buddenbrookhaus Lübeck
BPD Immobilienentwicklung
Popular Packaging
Das Biber
HALO Club
Der Standard
The Dark Horse Innovation
Museum für Hamburgerische Geschichte
Afffenfaust Galerie - Hamburg